Jonze Starr Baby
For the record, there's nothing wrong with being gay. So there's no need to front about it. Even if you're famous.
Friday, May 05, 2006
Happy Cinco de Mayo!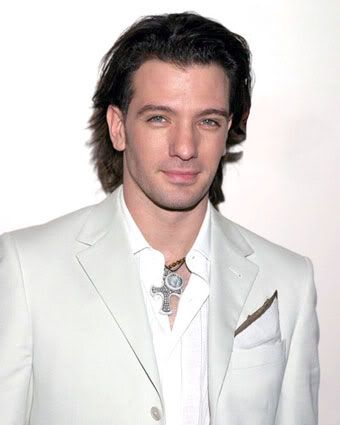 Because it's Cinco de Mayo I thought I'd post a shout-out to JC Chasez. You remember him. He was in NSYNC. Remember? He was the little gay one. No, the
other
little gay one. Yeah, yeah that's him. Come to think of it, I'm not sure he's even mexican. Oh well, fuck it. He's up here because he's GAY, and that's what I do.
posted by Jonze Starr, 7:55 PM
1 Comments:
definitely gay...!